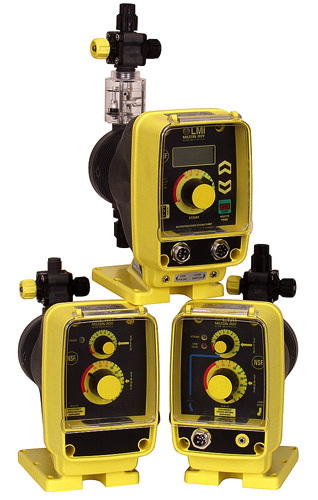 Welcome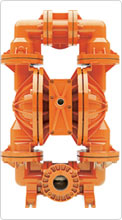 Phoenix Industrial Sales
We are a leading supplier of Fluid Handling Equipment, providing solutions for the Puerto Rico & Caribbean markets since 1982.
Latest News
PROTECTOSEAL
--
Protectoseal is the leading global manufacturer of Vapor and Flame Control Equipment, Safety Containers and Fuel Tank Caps designed to ensure plant and personnel safety, environmental protection, and efficient operations. Contact us for more information.
Alfa~Laval
--
We now offer Alfa~Laval Tank Cleaning Equipment, Heat Exchangers & Sanitary Pumps. Contact us for more information.